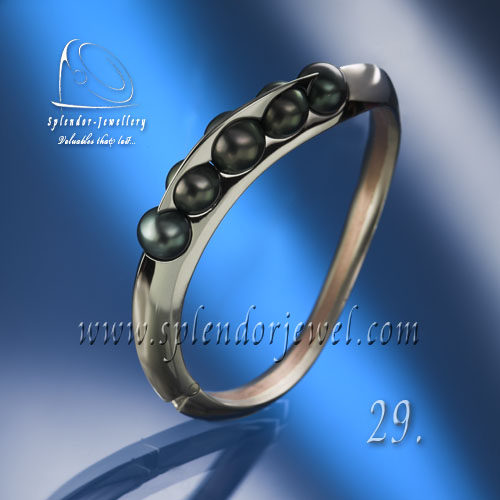 Splendor-Jewellery won its 29th award with a bracelet named Guisto.
We received second prize at the international regional finals of the Tahitian Pearl Trophy in the Bracelet category.
Splendor-Jewellery had the honor of winning the 1st and 3rd prize in the same category as well.
Crafted from 18k white and red gold and AAA quality Tahitian pearls.